About Us
Our job is digital marketing and we love what we do. Since 2015.
What is the meaning of "Eyula"?
"Eyula" means source of inspiration in old Turkish language.
Eyula Marketing House is:
Global agency which provides world class digital marketing services,

Works in Turkish, English, Russian, Ukrainian, Arabic, Chinese, French and Spanish languages,

Our team members have degrees in advertising, programming, PR and communications faculties,

We have enough experience to compete on every level.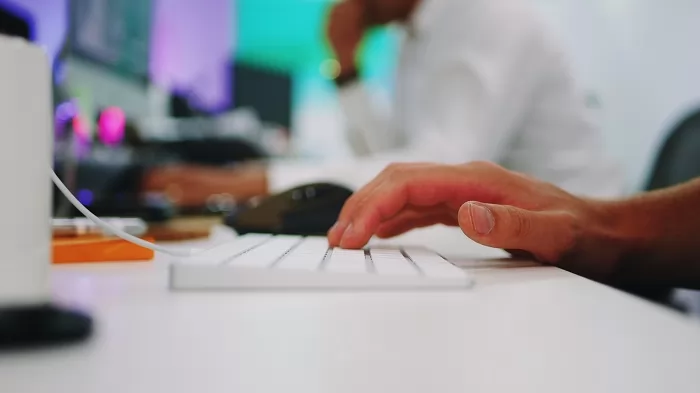 "Successful people do what unsuccessful people are not willing to do. Don't wish it were easier; wish you were better."
Markets
You can advertise worldwide with huge experience of Eyula Marketing. We speak English, Russian, Arabic, Turkish, Spanish, French languages.
Regions We Work
Acquire global customers with us
Turkey

Russia & CIS

MENA

Europe

South America

North America

China & Far East
"Talent wins games, but teamwork and intelligence win championships."
Our History
"Look to the past in order to see the future"
Signed agreement with Alibaba.com

Opened office in Cambridge, UK.

Opened office in Moscow, Russia.

We continue expanding during pandemic crisis.

Opened office in Levent, Istanbul.

Inhouse video production team has been formed.

Became shareholder of Geometry Venture Development.

Opened office in US.

Became official authorized agency of Yandex.

Became official authorized agency of Rambler Group.

Became official authorized agency of Mail.Ru Group.

We decided to eliminate side works and focus only on digital marketing. We became Eyula Marketing House.

Eyula incorporated. Beside several startup projects we started providing services in digital ads, SEO, mobile games development, etc. Most of our startup projects succeeded and became independent companies.

Eyula had been founded as Turkish first local search engine.
Contact Us
Contact our Istanbul, Cambridge, Antalya, Moscow offices